So, it's nice outside now. 4th of Ghoul-eye weekend is days away. Sweatshirts are basically locked away in closets. Nobody wants to hear about soups, pumpkins, cider....it's all about lemonade and ice cream.

I know what you're thinking: MB Blog, how can I create an Autumnal feeling in these warm days of Summer?

Well, I have some ideas...

1. Make Pumpkin Ice Cream. Missing your favorite Autumn gourd? No problem! Let's combine the best of both worlds! Cool down this Summer with a nice, orange favorite!


Seasonal Selection? NOT ANYMORE!

2. What about....

+
=
Bobbing for Apples in a Swimming Pool!
I mean...what better way to cool off than incorporating Fall into a fun water sport...Marco Polo? Nah, I'll just be over here bobbing for apples in this gigantic pool!

3. Campfire Scary Stories!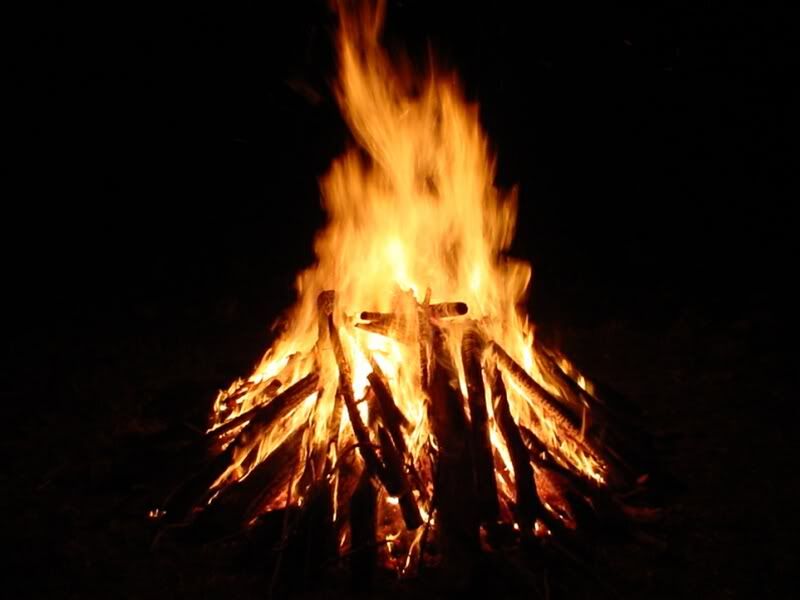 Grab your sleeping bags, and camp out! And of course, don't forget your flashlight and scary stories....what was that noise? Did you hear that? (This also includes scary unsafe carnival ride stories, which always go over well as far as scary stories go...because they could be true!)

4. Replace corn on the cob with candy corn!
Hey, you're still eating corn, right?



Your BBQ's will be so much SWEETER!!!

5. Speaking of BBQ....Change the names of your BBQ foods. For example, Jim and I no longer refer to potato salad as "potato salad"....potato salad has officially and permanently become "ghostato salad". And there's so much more. Just saying "ghostato" makes me feel like it's Halloween!



6. Create a Watermelon Jack-O-Lantern!



Now, this guy has the right idea. He's right. Halloween is just too great to only have one time during the year...and while pumpkins may not be readily available, why not make one out of watermelon?

See? Just as scary.

And of course....PLAN YOUR MONSTER BASH!!! What are you doing sitting there and reading? Halloween is only 5 months away...GET TO WORK!