I had a blog all lined up for today, but I received an e-mail today from bffl, and avid Monster Bash Blog reader, Meg "Peg" Carlinos, and I had to rework MBB's itinerary just a bit...I feel that it's a great improvement, though.

In the aforementioned e-mail, there is word that July 16 officially begins Fall...not seasonally, per say...but it's true that summer goes downhill after July 4th. Sure, it's still hot out...but I hate to break it to you, Fall fashions are already on display. Good luck finding a bathing suit.

Soon, all that will be left will be a few red white and blue napkins, a half-chewed upon lei, and Party City will start speaking my language...the language...of horror.

I begin (alright fine, I've been thinking about this all along) thinking about the sights, sounds, smells, and tastes of everyone's favorite season: Autumn/Fall/Halloween.

Here's my list of what makes fall so INCREDIBLE:

1. Pumpkins (duh, read back, I love these little gourds)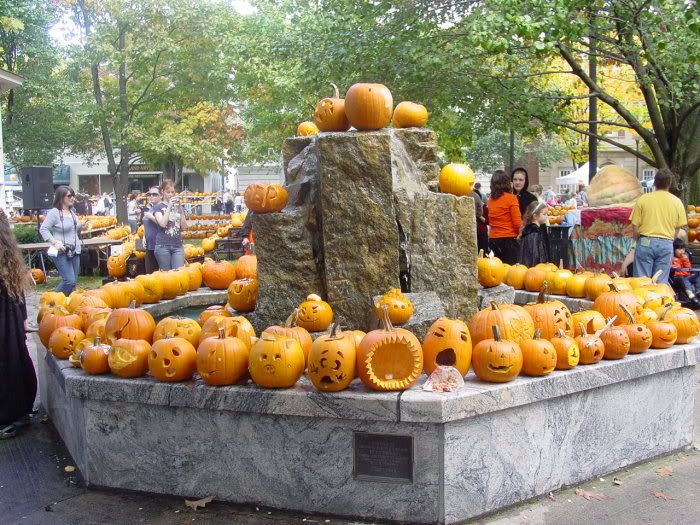 2. Beautiful folliage. Leaves turn red, orange, and yellow...mmmmm mmmmm fall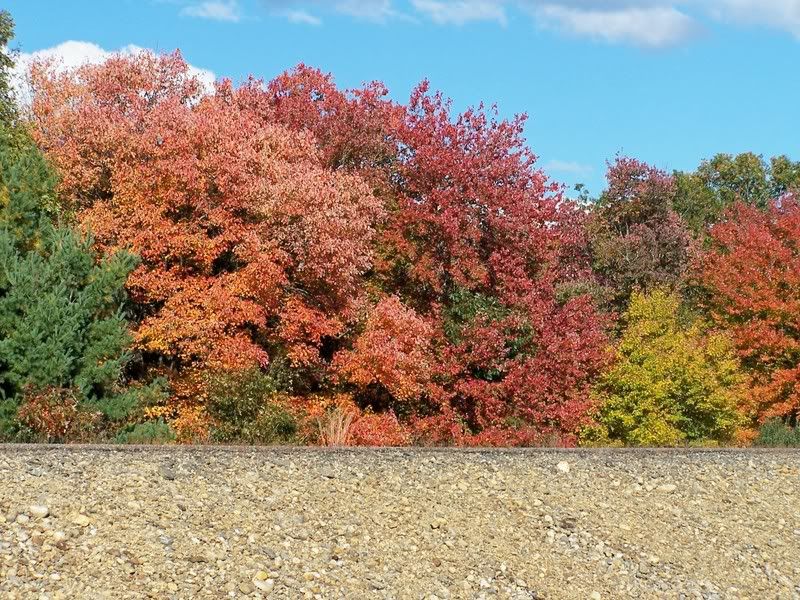 3. Cooler weather. I get to wear my favorite hoodies until April/May again everyday!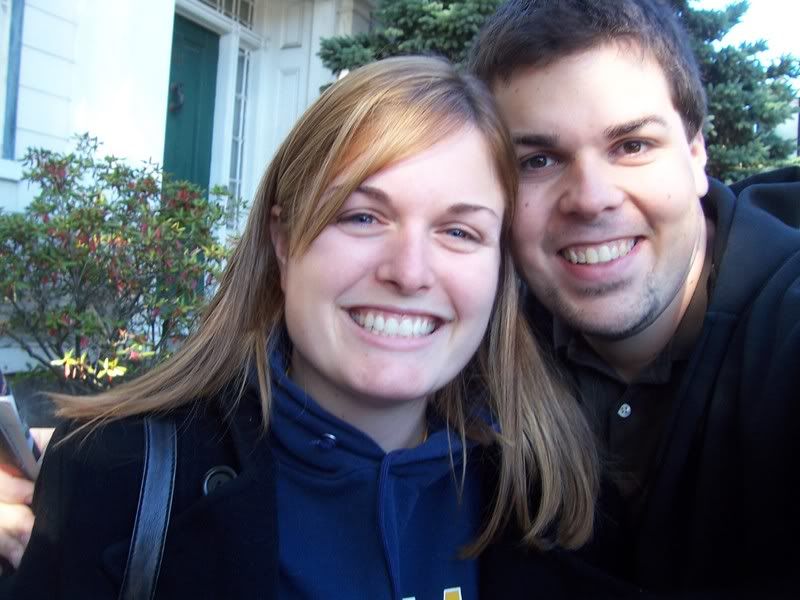 4. Apple picking. Nothing beats going up to Masker's Orchard in NY and finding those Granny Smith's...where's "sauce lane" again?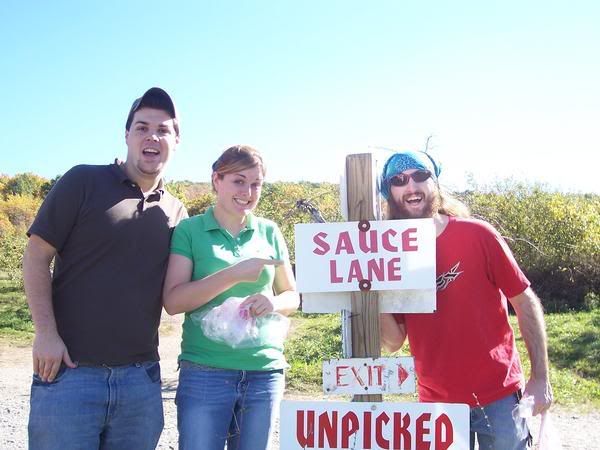 5. Going to Salem!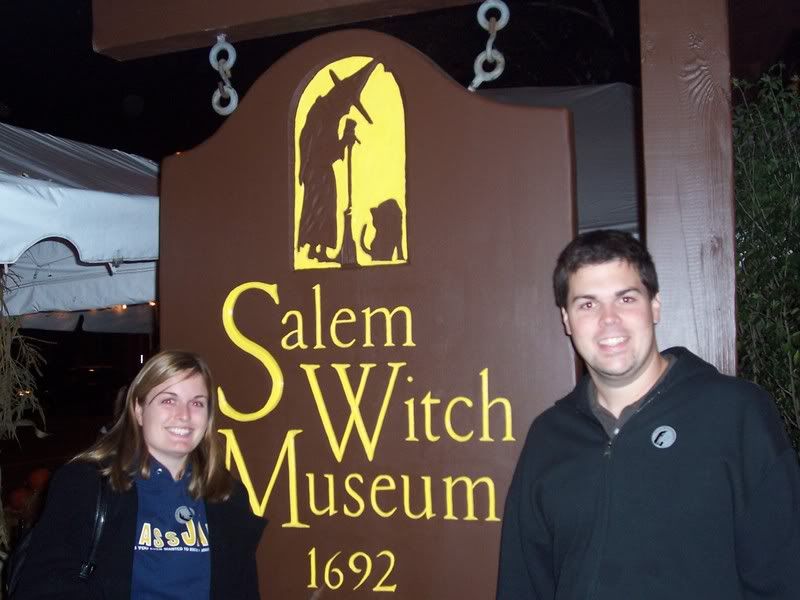 To party with my Spooky friends: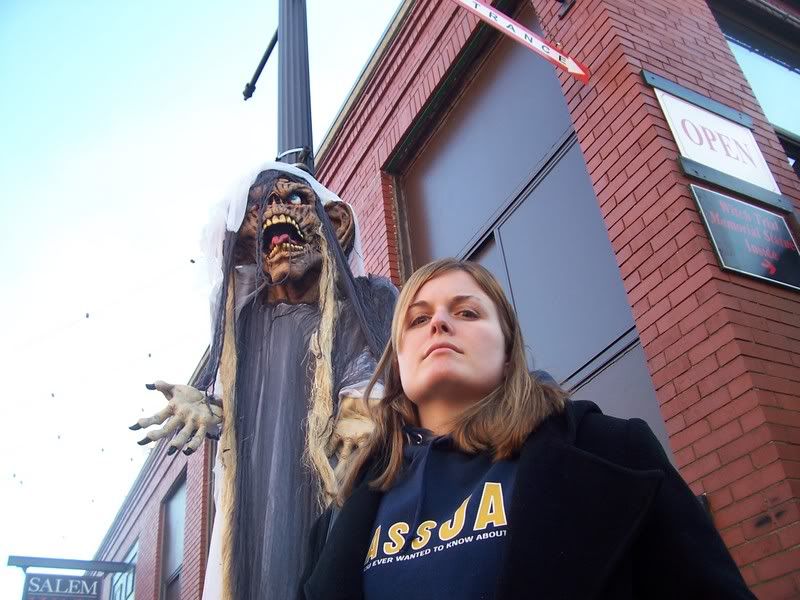 6. The Beverages of Fall: Hot Cocoa & Apple Cider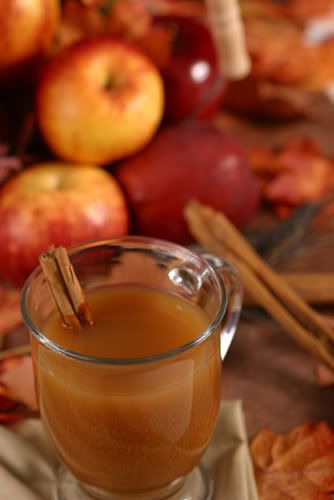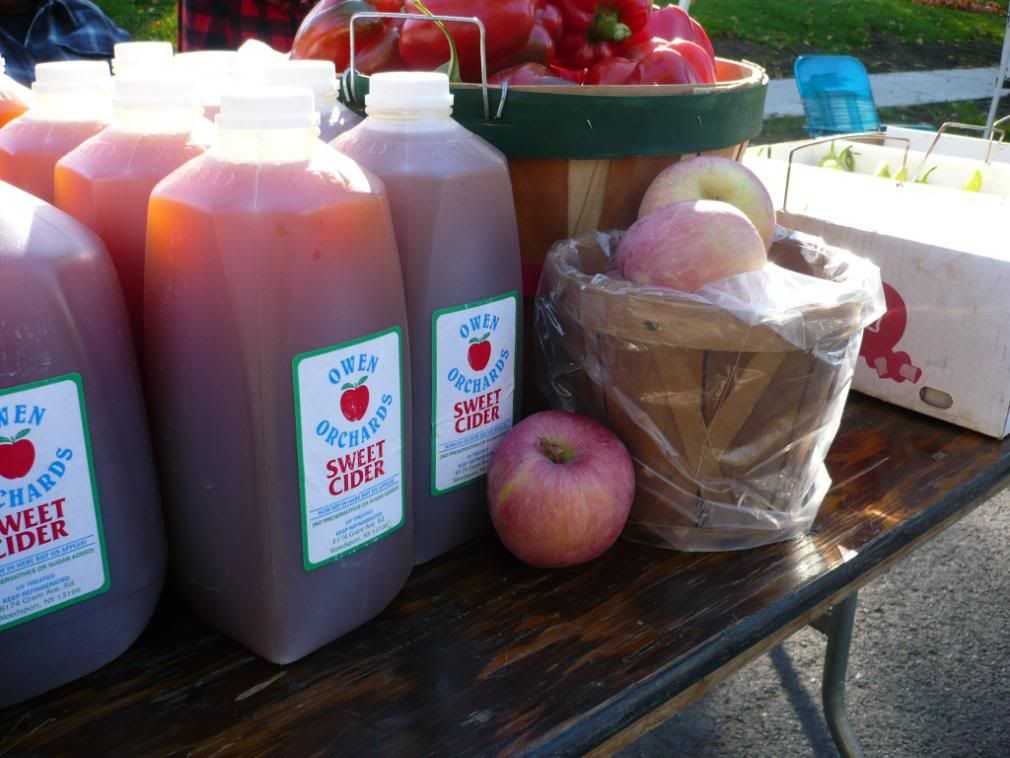 7. Hayrides!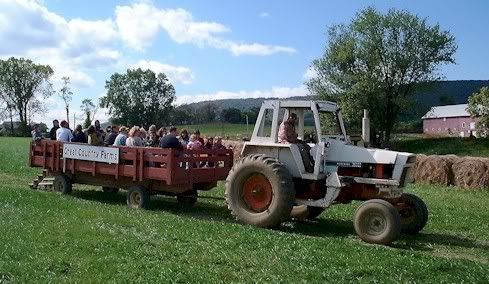 The best are at DePiero's in Montvale and Corrado's in Hackettstown.

8. Party City/Party Box. nothing is better to me than going to a party store and starting to shop for Monster Bash. The props/Decorations/animated stuff is so fun to walk through, I am almost choked up thinking about it.

9. Fall Baking. Cookies, pies, brownies....everything tastes better in the fall...want to know why? because we're we need to create warmth! it's science! ok, maybe not...but nothing beats being inside on a brisk autumn day and baking some delicious treats...and then watching a scary movie while drinking hot cocoa! (see number 6).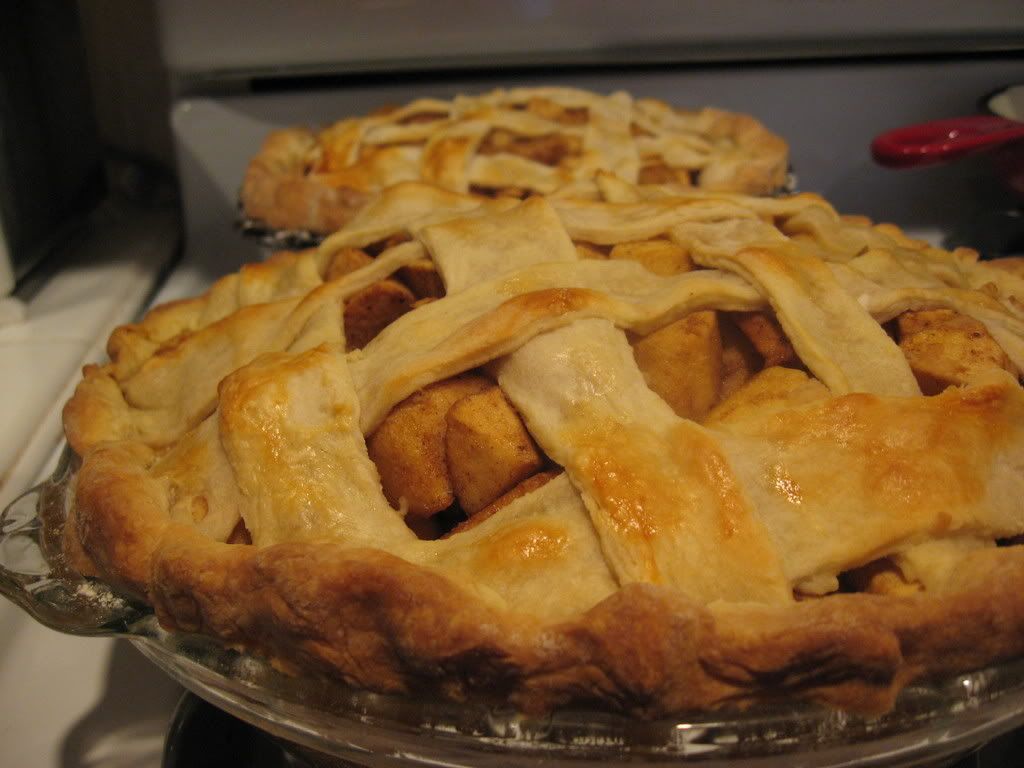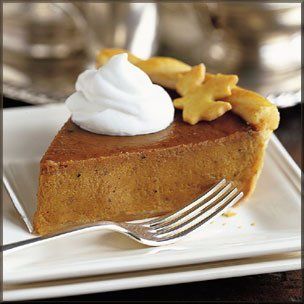 10. and of course...it's no secret....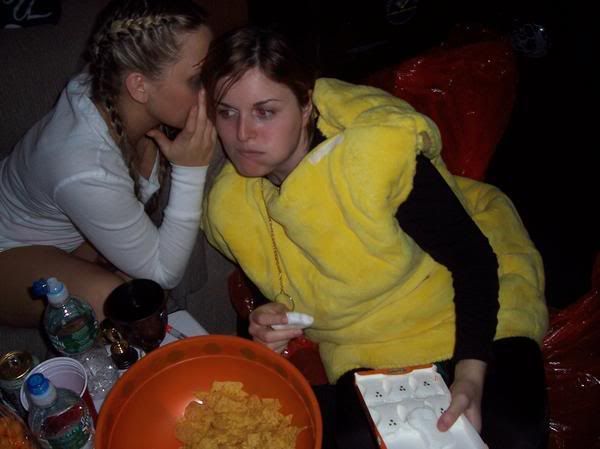 MONSTER
BASH 2008!