There are few things that Monster Bash loves other than Monster Bash, Halloween, Apple Cider, Pumpkins...and of course: Hayrides!!

I love nothing more than to go to a creepy, or non-creepy, farm, take a ride on a wagon pulled by a tractor and sit covered in hay.




Well, this past weekend, I got a double dose of awesome Autumn hayride fun!!

On Friday, I sprung a trip to Corrado's Farm's Hayride of Horrors on Jim, who hates spur of the moment fun. But he conceded, and off we went with SpOoOoOoOky Cos and Renee!



For $12, you go on one of the longest hayrides that I think they offer on the East Coast, and you even get a spOoOoOkylicious surprise halfway through-Witches come out of their houses and bring you donuts and cider!!! mmm!!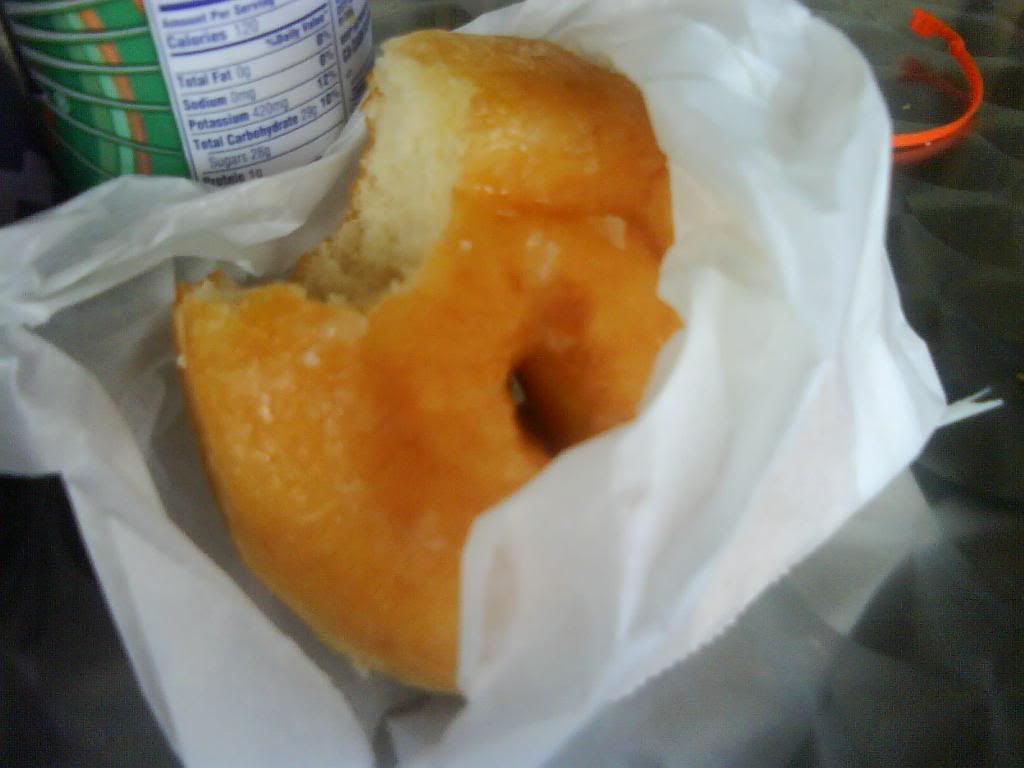 Not only is that the main reason that I go on this hayride and love it so dearly, but also because of the location. It's literally in the middle of nowhere, in Hackettstown, NJ, in the woods/field. The farm is awesome. The only downside to going this year? The people sitting next to us who liked to heckle the ghouls. But they're everywhere-that's unavoidable.


Also available at Corrado's is a corn maze (I've tried it once, and got discouraged and gave up after 5 minutes)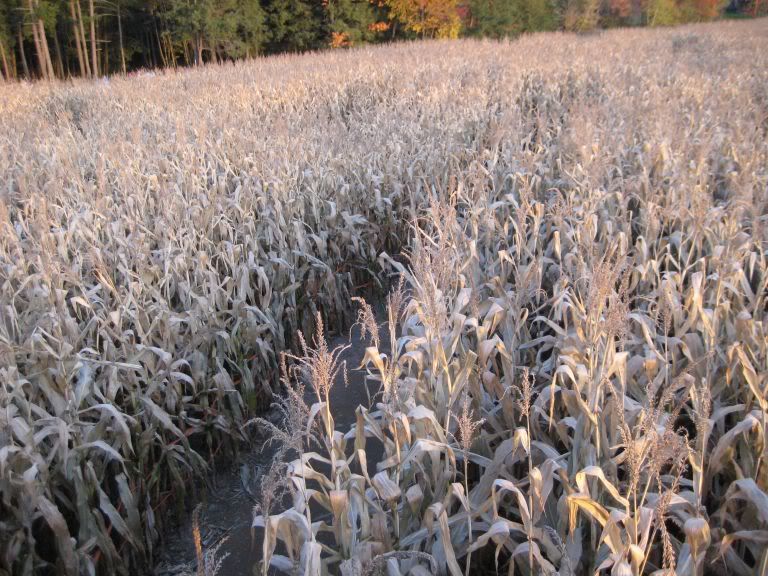 and a haunted house (it's ok-I suggest you try it once). You can do all three for $25.00, or
pay separately
for each one you want to do.
on Saturday, I had to take a day to recover from all of the cider and mayhem.

Then on Sunday, we took
our traditional trip to Masker's
:
DePiero's website
has some great pics of the pumpkin field, and they also have info on the
Nightmares attraction
that they host there every year. I've done it before, and once again, it's something to try out at least once.
Anyway, back to awesome Pumpkin hayride:
It's $8.00 for the hayride, or $9.00 for the hayride with a pumpkin. Obviously, why wouldn't you choose the $9.00 option?

So, we got our official "With Pumpkin" tickets, and off we went!
They bring you to a pumpkin patch, aka, a place where they pile up pumpkins, and the difficult decision of "which pumpkin is best" begins!
After about 45 minutes of measuring, searching, deciding, thinking I've chosen, putting it back, switching it out...I find it!
And then we ride back to DePiero's, get a nice
Pickle on a Stick
, and off we go to carve and love our new pumpkin friends!