Six Flags Great Adventure, in Jackson, NJ. Perhaps best known for the Scream Machine (aka the whiplash), Batman, the Non-functional Batman and Robin: Chiller, and nearby WaWa eatery; Six Flags, well, they have a secret.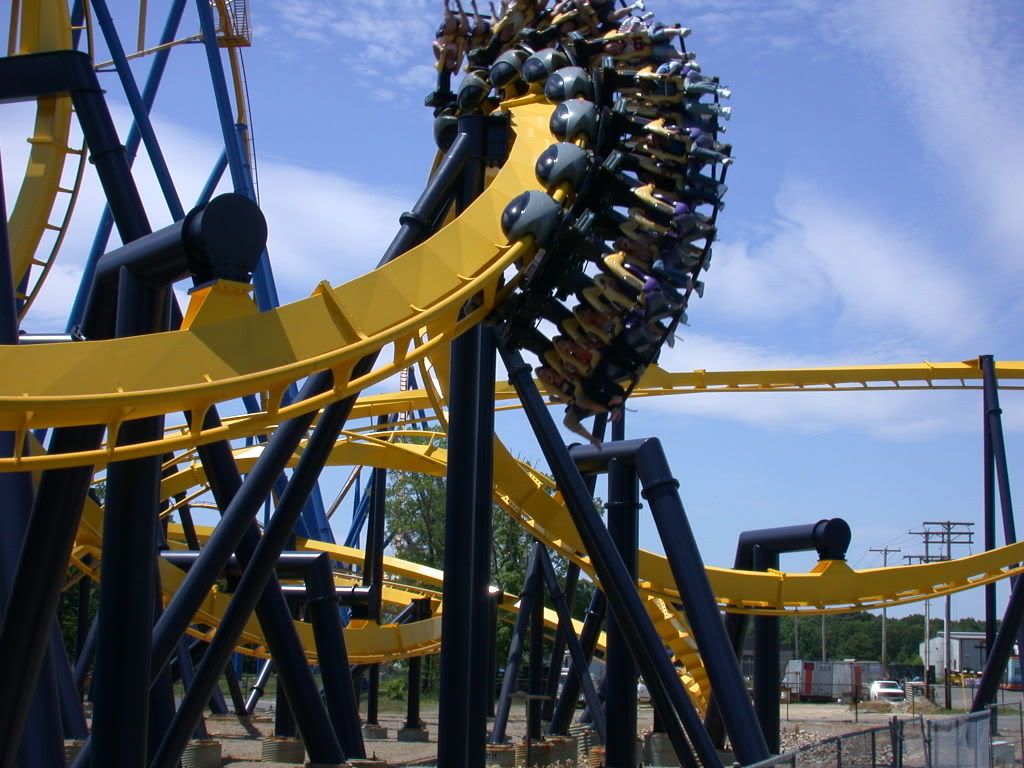 And that secret, is that every year, Great Adventure transforms.....into...

FrightFest!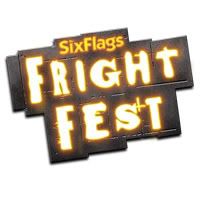 During the daytime, the park is completely kid friendly..but then....as night approaches....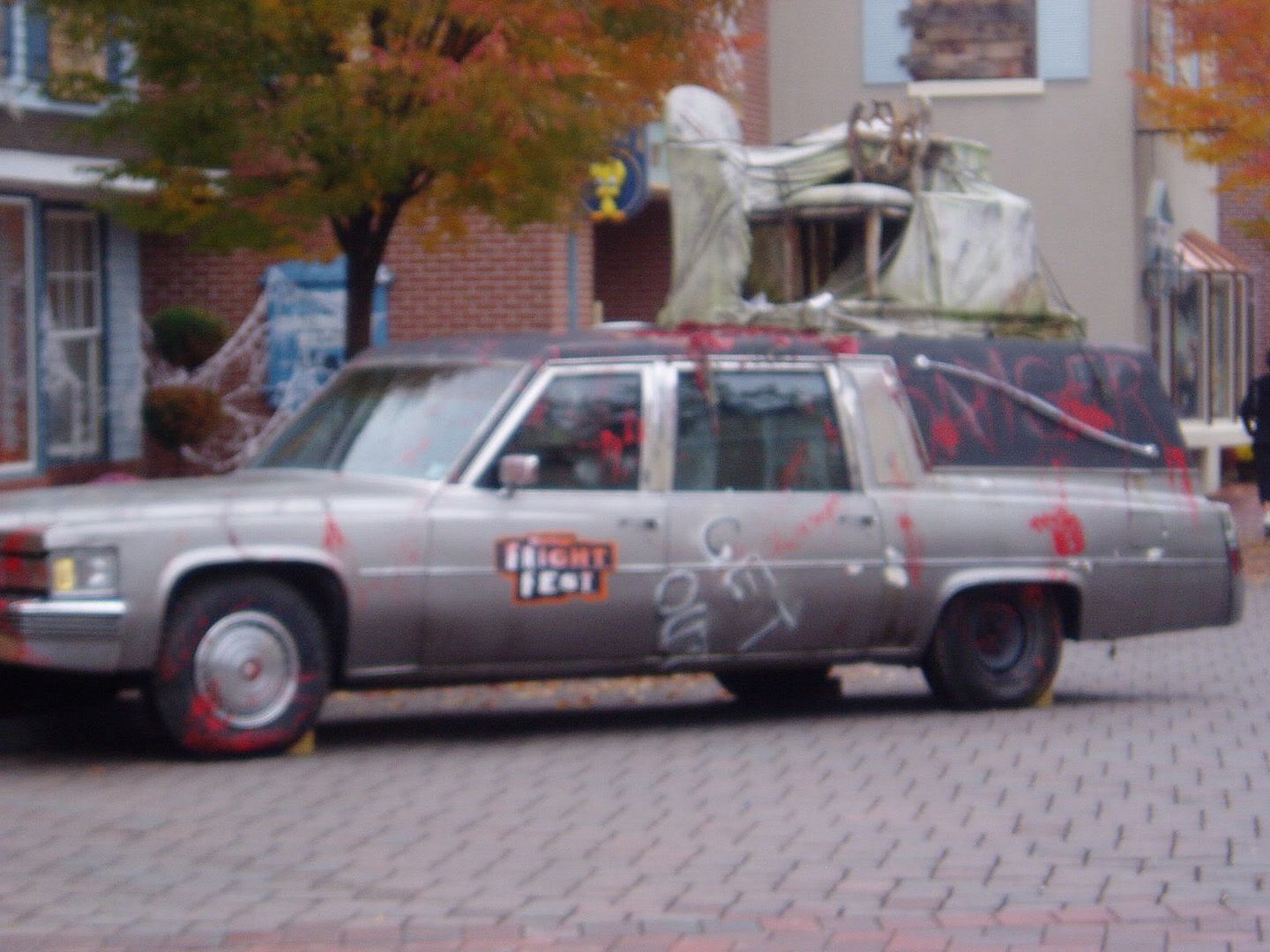 all hell (family friendly hell) breaks loose!

Check it out, we go from this:


To this: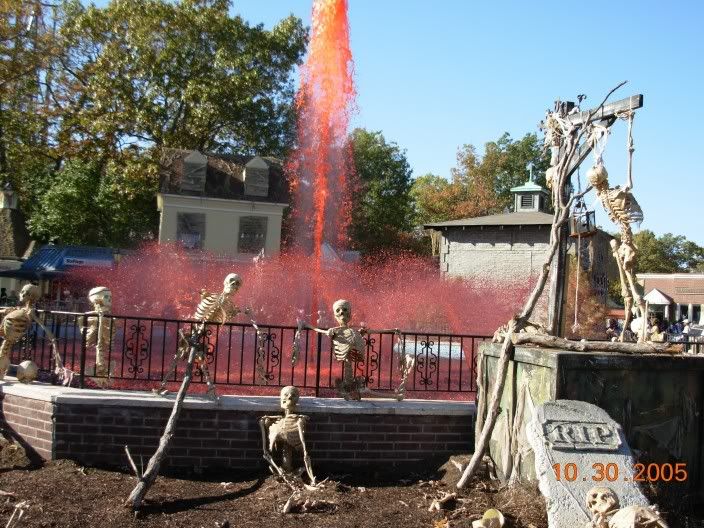 FrightFest is ideal. You have an amusement park, that's huge, filled with the awesome rides and games during the day, but with an added bonus of complete spoOoOoOoOkiness at night! and they even call the employees: "Actors" and the interviews: "Castings". So serious!


You could be walking from the wild west to the water rides area, and hear the clink clank of a zombie rattling behind you! Scary!!!!

This website gives you the run down on Fright Fest 2008 in all parks, so you can go to the nearest Fright Fest to you!

I also just checked the Six Flags official website and they said that if you buy your 2009 Season Pass now, you automatically get to go to Fright Fest this year for free!

And finally, Halloween candy fan favorite Snickers are sponsoring Fright Fest 2008!!! What are you waiting for?! Starting October 4th...Let's go!



8 Days until Fright Fest!
35 Days until Halloween/Monster Bash 2008!